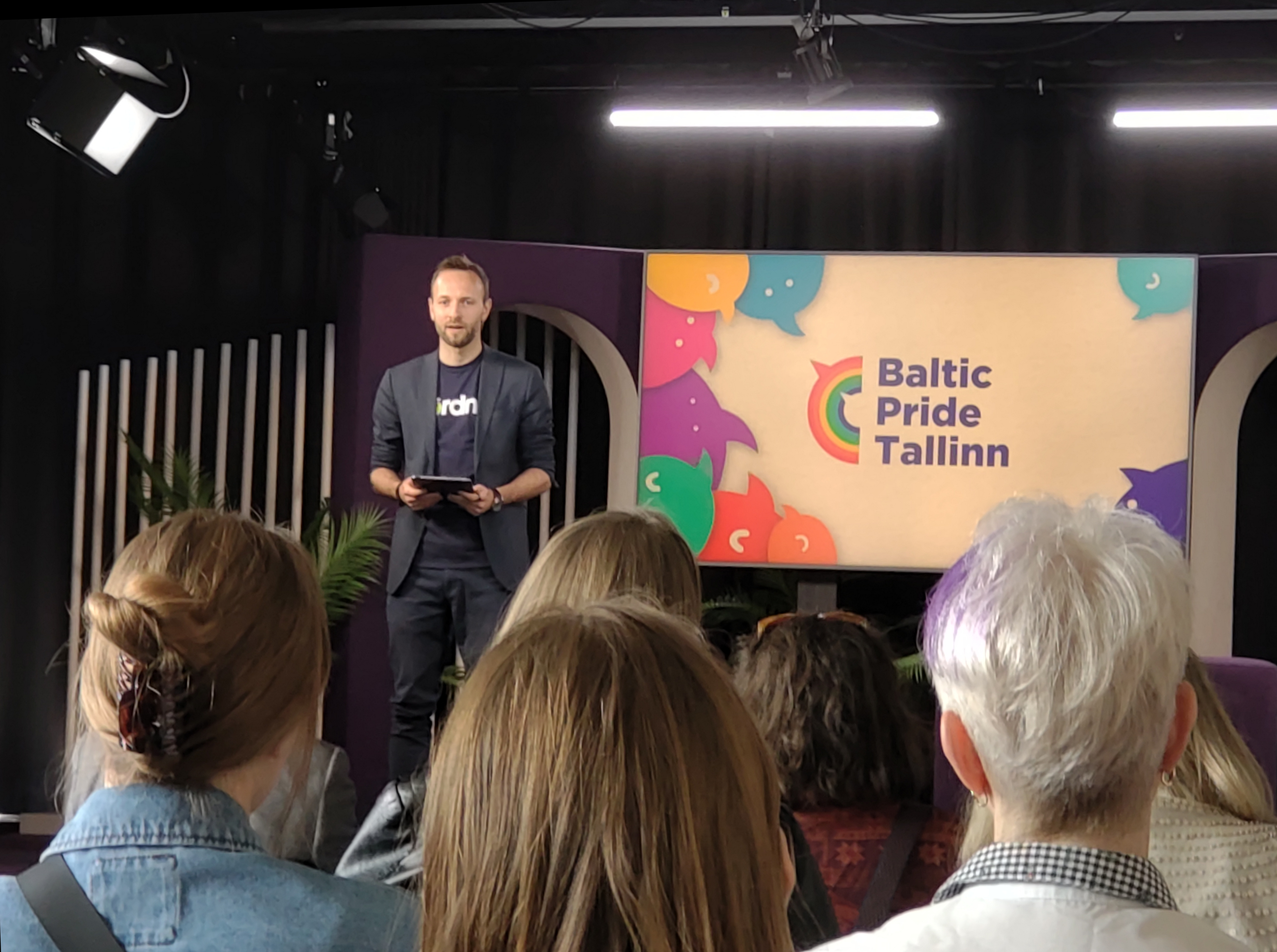 Baltic Pride Tallinn conference

The Baltic Pride Week included a conference that dealt with workplace issues and with education.
Baltic Pride is a co-operation of the LGBTQI movements in Estonia, Latvia and Lithuania.
The 2023 version was organised in Tallinn, Estonia, and was supported by a number of governments (Austria, Australia, Belgium, Canada, Croatia, Cyprus, the Czech Republic, Denmark, Finland, France, Germany, Greece, Ireland, Israel, Lithuania, Luxembourg, the Netherlands, Norway, Portugal, Spain, Sweden, the United Kingdom, the United States of America, thee European Commission) and international companies.
Unfortunately, here, too, the role of trade unions was hardly mentioned.
In the week after Baltic Pride, the Estonian parliament voted in favour of a bill opening up marriage to same-sex couples.