2014 LGBT Forum São Paulo (Brazil)


In December, São Paulo, Brazil is where an LGBT Forum took place, hosted by Adriana de Costa Ferreira, IBM; Reinaldo Bulgarelli, Txai Consulting; and, Carrefour. At the forum, dozens of multi-national corporations and local Brazilian companies gathered to express their support for LGBT workplace equality.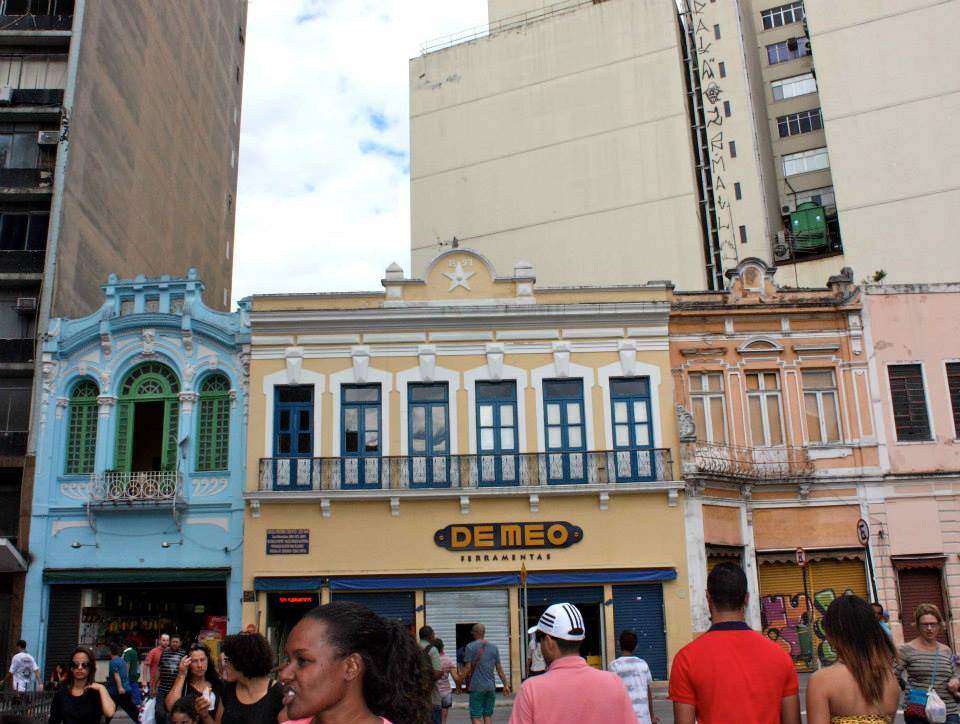 Executives from twelve companies signed a Pledge of Ten Commitments supporting workplace equality. Over 150 people representing more than 40 companies were present, including: IBM, Procter & Gamble, Accenture, BASF, Caixa Economica Federal, Carrefour, Dow, PwC, HSBC, GE, DuPont and Whirlpool.
Out & Equal CEO and founder Selisse Berry gave a keynote speech about the importance of expanding the workplace movement to every part of the globe.

"I believe it is up to us to make a difference for those who may not be able to speak out on their own behalf for fear of retaliation," Berry told the executives gathered at the forum. "It will be our combined efforts - the pride and reach of a truly global family - that will allow us to create lasting progress in our quest for equality."


These are the Ten Commitments to which key executives pledged their support:
Commit - presidency and executives - to the respect and promotion of LGBT rights.
Promote equality of opportunities and fair treatment for LGBT people.
Promote a respectful, healthy and safe environment for LGBT people.
Raise awareness and educating for respect to LGBT rights.
Stimulate and support the creation of LGBT affinity groups.
Promote respect of LGBT rights in communication and marketing.
Promote respect of LGBT rights when developing products, services and customer care.
Promote actions of professional development for people in the LGBT community.
Promote economic and social development of LGBT people in the value chain.
Promote and support actions in favor of LGBT rights in the community.
It is the first time in Brazil that companies of this magnitude have publicly shown their commitment to LGBT equality.