Nadja Salson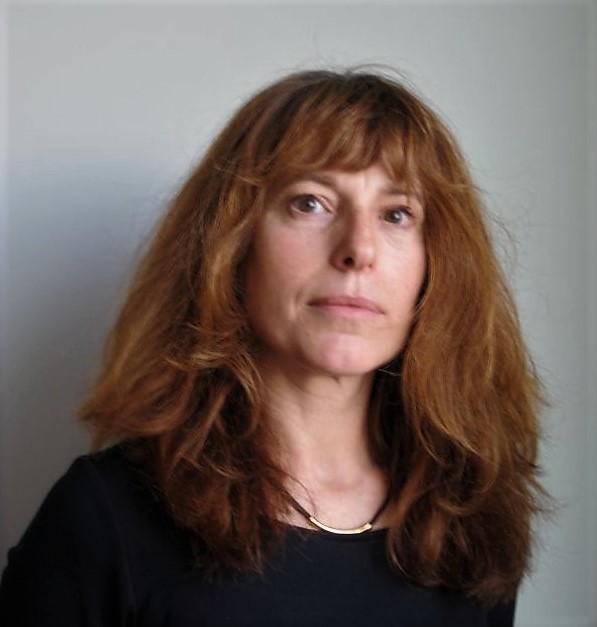 Nadja Salson (EPSU) has a degree in Social Anthropology (1994, Goldsmiths' University, London) and a Masters Degree in European studies (1996, London School of Economics, LSE).
Since 2003, she is policy officer at EPSU - the European federation of Public Service Unions - for National and EU administrations and coordinator of the trade union delegation in the European social dialogue committee for central governments. Her other dossiers include tax, migration policy, prison services and defence.
Previously (1997 - 2002) she was assistant to the European office of the Trades Unions Congress (TUC) in Brussels.
At hat time, her main tasks consisted in informing TUC affiliates on EU social policy and ETUC activities and providing lobbying and representational support.