Claus Brandt (Dec. 12, 1955 - Jan. 21, 2018)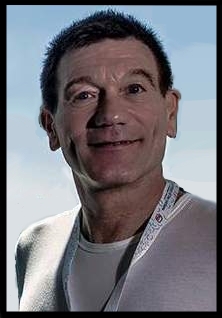 About 15 years an activist in the German ver.Di trade union for LGBTI+ rights, Claus Brandt was a well-known figure, also at international level.
Many of the ver.Di initiatives were based on his ideas.
He has campaigned relentlessy for several issues, such as the establishment of good anti-discrimination legislation, the opening of marriage for same-sex couples and the fair treatment of asylum seekers and refugees.
He was not only concerned with people at a theoretical and political level, but also bothered about his co-activists in the Bundesarbeitskreis Regenbogen (Rainbow Federal working group) in ver.Di.
He will be missed.